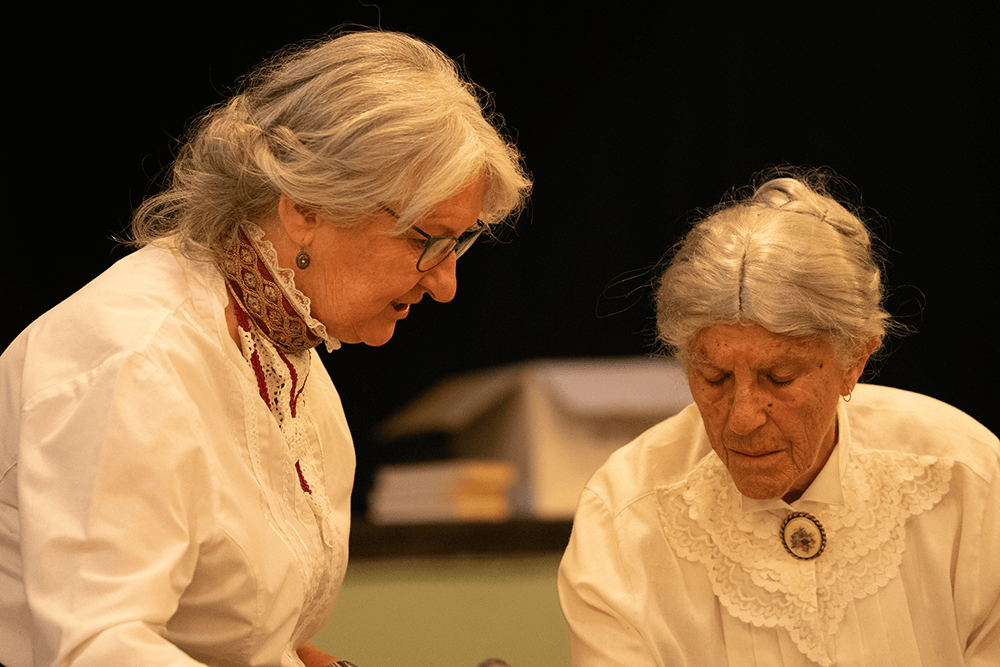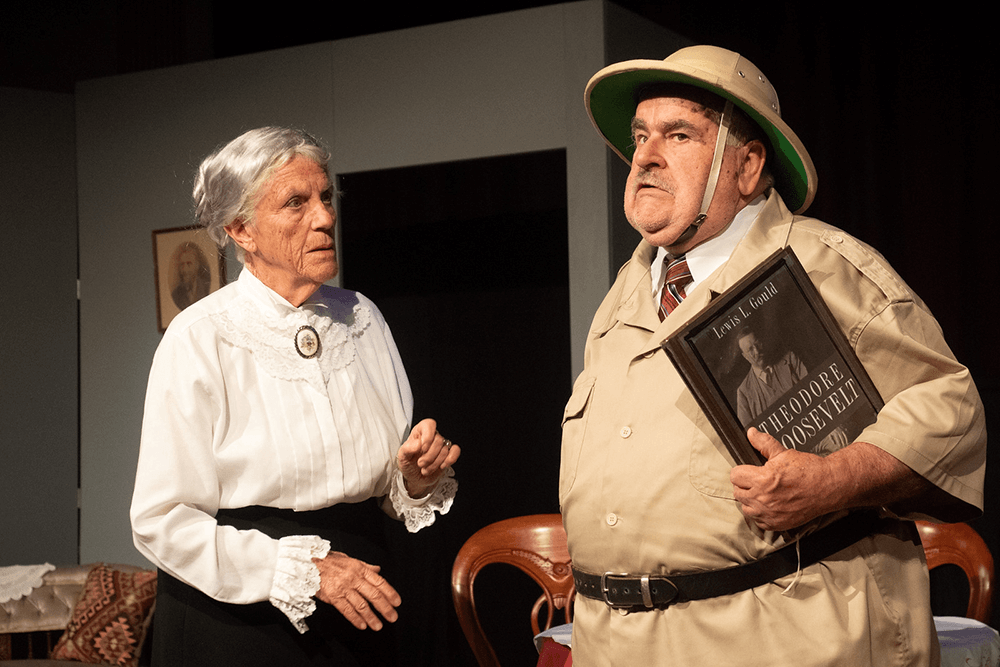 Arsenic and Old Lace & Workshops
Our last production ARSENIC AND OLD LACE directed by Dot Ward was a sellout success over five performances.
We have just completed a highly successful workshop was held over two weeks, LET'S WRITE A PLAY led by Aubrey Mellor the former head of NIDA. Sixteen keen participants worked hard and the theatre hopes that some short plays may come out of it.
For those interested in acting the next workshop will be held in October with Margaret Davies. It will emphasise the development of character. Margaret has wide experience in acting, directing and writing for theatre.