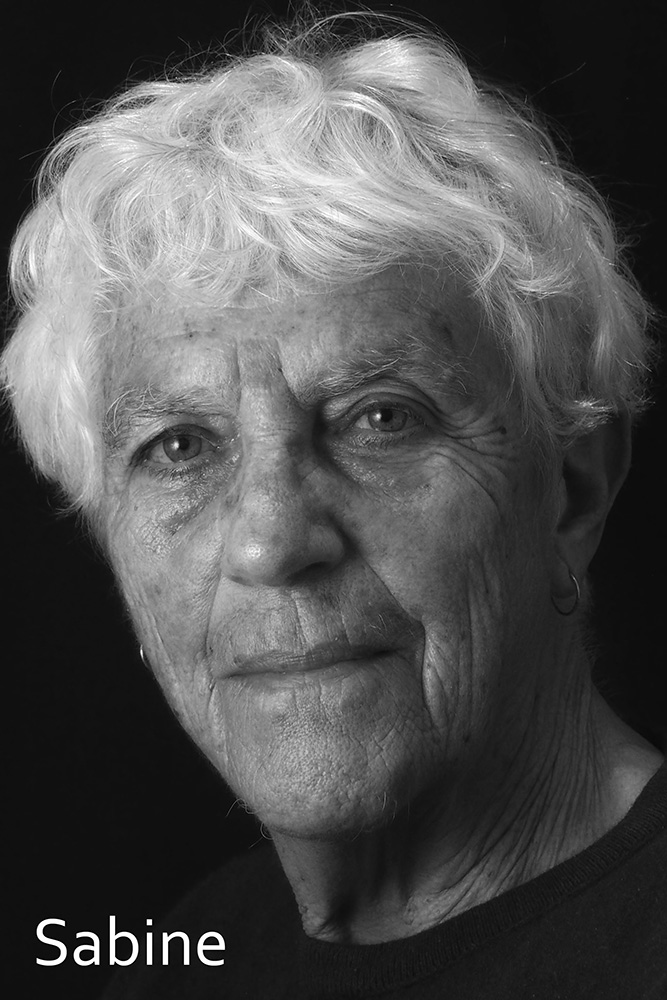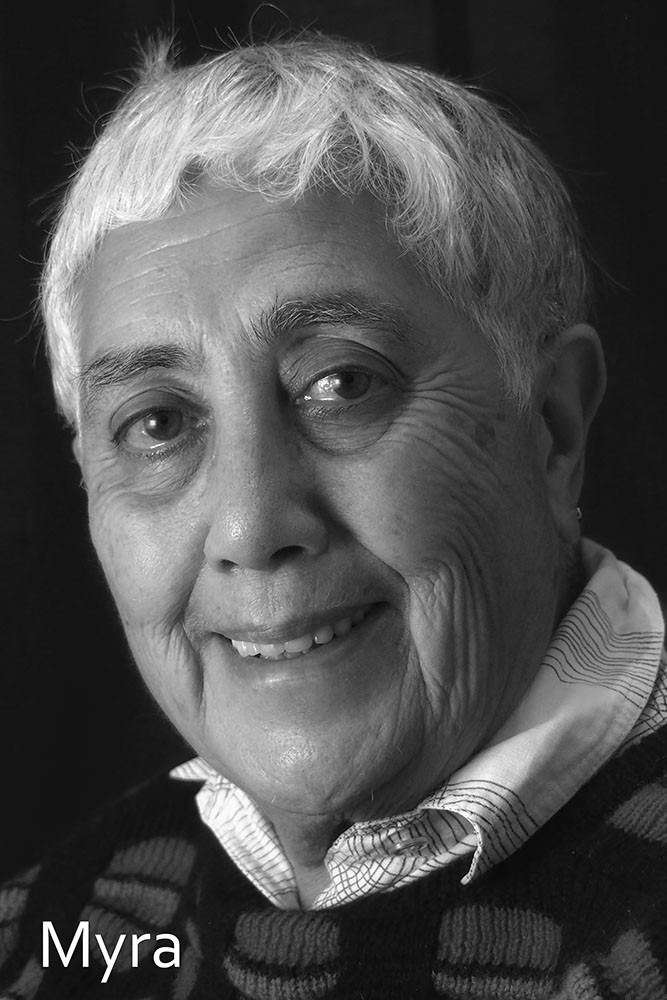 The Blackheath Theatre Company was formed early in 2016 with generous public support from the local community. The company is a proud affiliate of the Blackheath Area Neighbourhood Centre. Members owe a debt of gratitude to Sabine Erika and Myra Hutton who were the driving forces behind the group's formation and who continue to play active parts in its programs of activity. Over a ten year period, they had previously led the Oroya Players, a theatre group for people with disabilities.
The company particularly wishes to acknowledge Peta Hammon, a long time leading citizen of the Blue Mountains who has accepted the role of our patron.  It also applauds the generosity of BTC's leading benefactor for 2019, Larraine Home, who has been instrumental in providing a vital financial boost for the company during its present program of expansion.
The stated aims of the Blackheath Theatre Company are:
a) to establish a widely recognised centre of excellence for community theatre, based in Blackheath
b) to establish a centre for personal growth in the primary theatrical arts
For 2019 BTC will plan and implement:
a) Three seasons of public performances. (HOME)
b) Programs of Professional Development for its members (ACTIVITIES)
c) A Local Script Development program (ACTIVITIES)
President's message on a landmark 2019 year:
The year 2019 will prove a major step forward for the Blackheath Theatre Company. It has lived up to the new vision which was signed off on by members at the AGM in December 2018.
The Vision
The BTC put a stake in the ground by committing to a three-year plan to establish a widely recognised centre of excellence for community theatre, based in Blackheath and provide a centre for personal growth in the primary theatrical arts.
The plan was driven by the idea of providing a platform that could foster and unleash a range of dormant, untapped or unrealised theatrical talents within the community. In 2019 we implemented a season of public performances, a programme of professional development and organised theatre parties to support local like-minded theatre initiatives
 On stage:
Three outstanding performance seasons were completed and delivered the most encouraging box office results. The first two, Secret Bridesmaids' Business and It's My Party (And I'll Die If I Want To, in May and August respectively, were acclaimed plays by Australian award-winning playwright, Elizabeth Coleman. Both have been warmly received by theatre goers around the world. The story was the same for our company as the acting, direction and production delivered a fun experience for our audiences.
The third performance season – New Voices – premiered in early October with five plays by local playwrights. The challenge of putting on five one act plays for each performance was well met by our directors, actors, crew and production talent. With "house full" signs up for the first three nights and 80 plus percent attendance for the matinees it was a memorable and successful event
Professional Development:
We staged several well-regarded professional development workshops during the year. These are a critical backbone of our commitment to educate, enthuse and encourage the latent appetite in our local community to step out and participate in the theatrical arts in the most fulfilling manner.
Incorporation:
Members attending the special general meeting on 19 August voted unanimously for our decision to have the BTC become incorporated. This important structural change heightened our independence but also meant we know are more compliant with critical public liability insurance requirements.
New appointments:
The same meeting decided that under incorporation practice, the old "board" should be replaced by a new committee, whose elected members were:
Office holders:
President – Sabine Erika
Treasurer – Philia Portelli
Secretary – Michelle Mckenzie
Members:  – Josephine Pennicott – Alan Cory – Paulina Kelly and Arwyn Kamarudin
The meeting also agreed to the appointment of directors to be responsible to the committee for the various functional activities:
Artistic director – Paulina Kelly

Technical director – Bruce McKenzie
Dramaturg – Liz De Kosta
Professional Development director – Christine Watts
Marketing director – Brian Twomey
2019 Roll of Honour:
It would amiss to not recognise the great talent, effort and support displayed by members of the BTC during this landmark year.
In addition to the significant contribution made by personnel already mentioned above in this message, the BTC pays tribute and thanks to the following:
Dot Ward as director of Secret Bridesmaids Business
David Hobbs, for his drive and guidance in developing the new vision as director of It's my Party and I'll Cry if I want to
Marilyn Kraus for taking responsibility to ensure our promotional posters and flyers alert the community about our performance seasons.
New Voices: –
Directors: Arwyn Kamarudin; Gaye MacFarlane; Fiona MacFarlane; Louisa West; Liz De Kosta
Playwrights: JC Morgan; David Levell; Lisa Unger; Dale Turner; Lucy Twomey:
The BTC Production Crew: Production Manager, Sandra Hoot; Stage Managers, Alan Cory and Lynne Richardson.