Thursday to Sunday 7,8,9,10 October 2021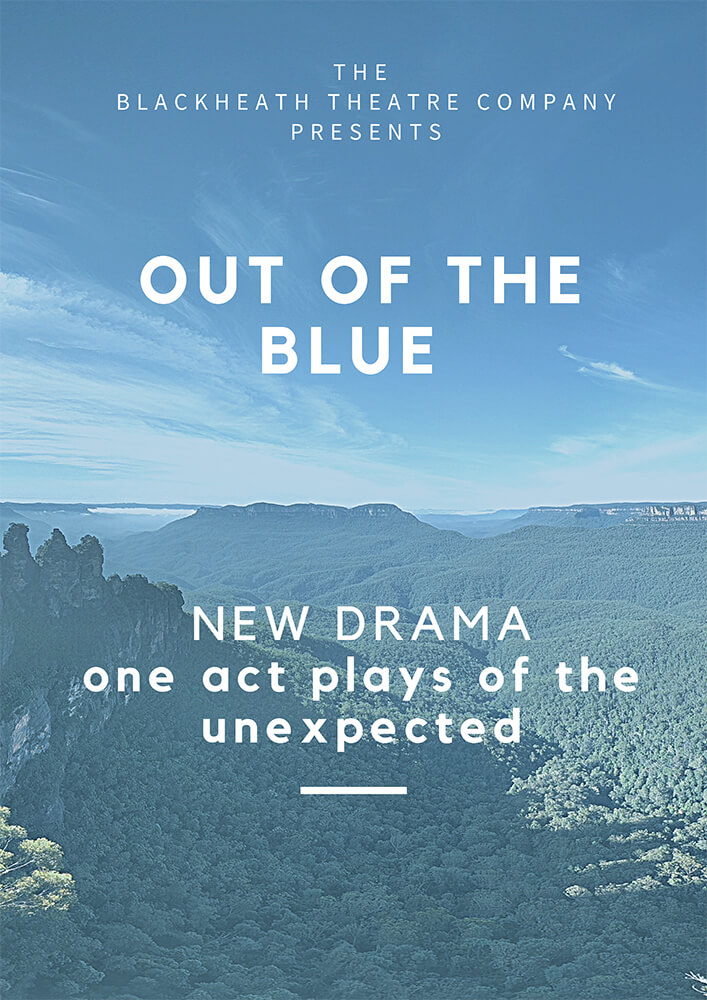 Out of the Blue
Postponed due to Covid-19, the Out of the Blue showcase of new one act plays by six local playwrights is ready to premiere from 7 October. This is your chance to watch unpublished and not previously performed works, drawn from the deep Blue Mountains creative talent pool.
Thursday to Sunday 26,27,28,29 May 2022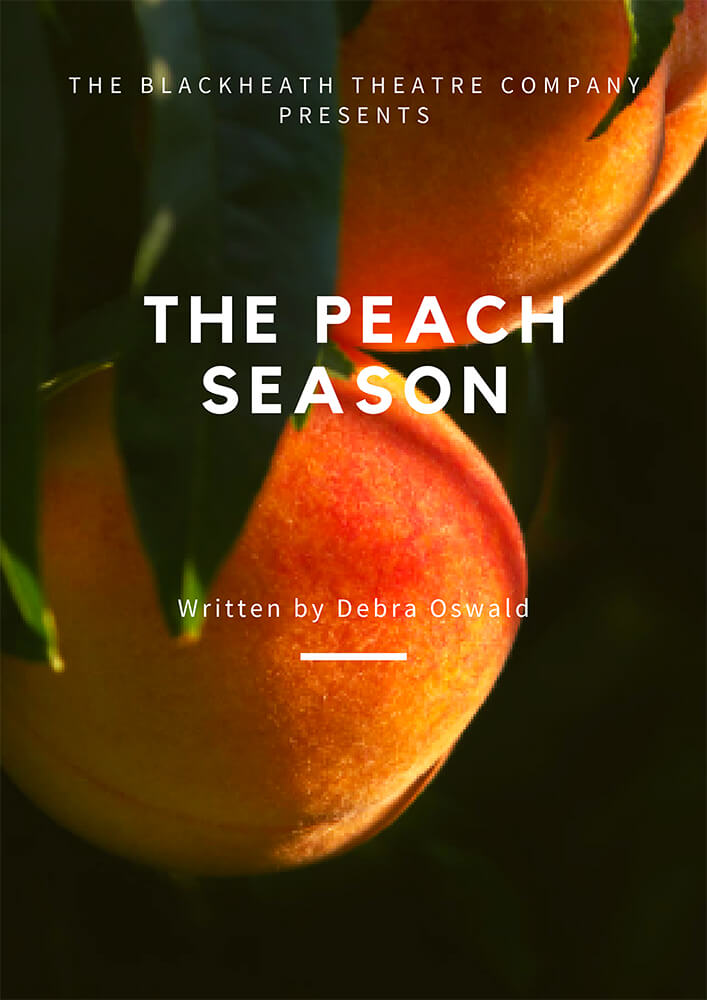 The Peach Season by Debra Oswald.
After the murder of her husband, Celia and 16-year-old daughter Zoë take refuge on a remote peach farm. Her safety is compromised when Zoe elopes with one of the young itinerant helpers during the picking season. The play shows the disintegration of Zoe's emotionally safe world and the lives of the two young lovers.