Thursday 13th April to Sunday 16th April 2023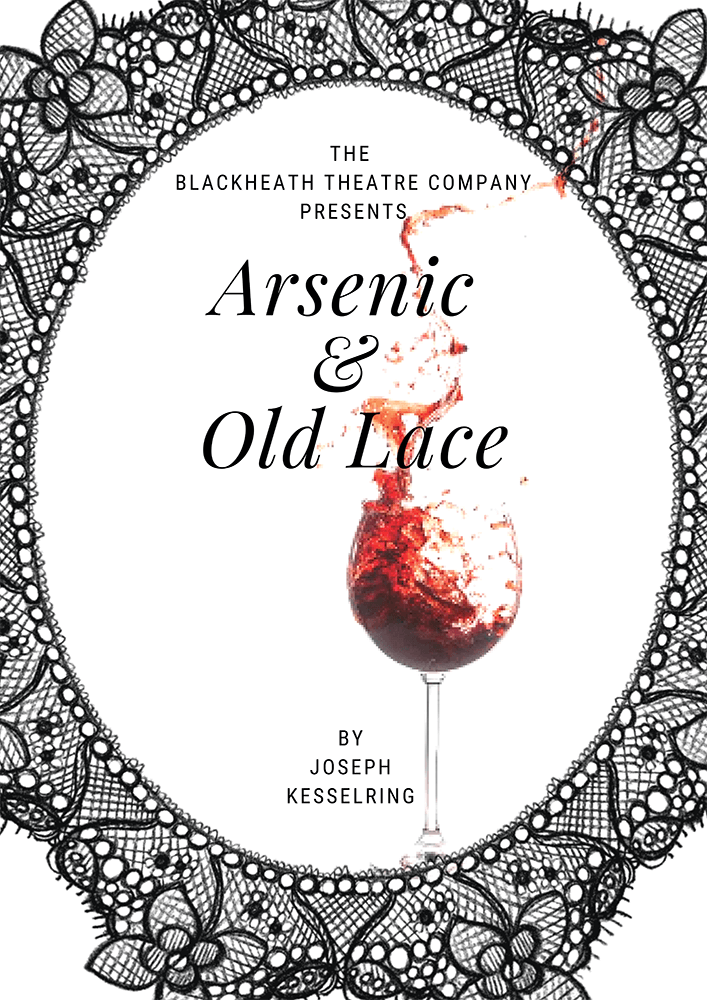 Arsenic and Old Lace
"A murderous black comedy." "The most macabre fun!" Just a sip of the reviews this crowd pleaser of a play has attracted over the years. Now the powerful potion of Arsenic and Old Lace will be decanted for Blue Mountains live theatre lovers as it opens our 2023 performance season. Come take a taste!

Thursday 21st September to Sunday 24th September 2023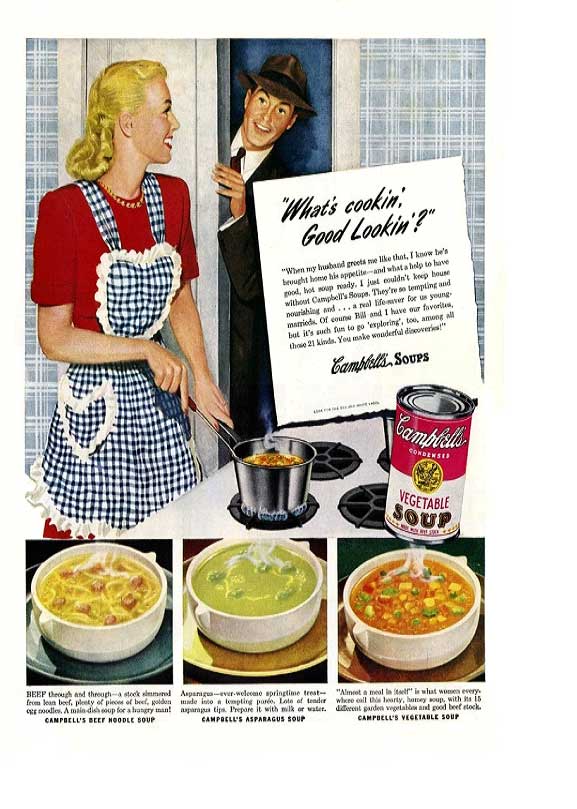 HOME, I'M DARLING
Author: Laura Wade
Judy has Johnny's slippers waiting for him when he arrives home from work, the kitchen is clean, the rooms are aired, yet this is not the 1950's… An hilarious satire coming in September. Director: Gabiann Marin.
Short Plays