Thursday to Sunday 26, 27, 28, 29 May 2022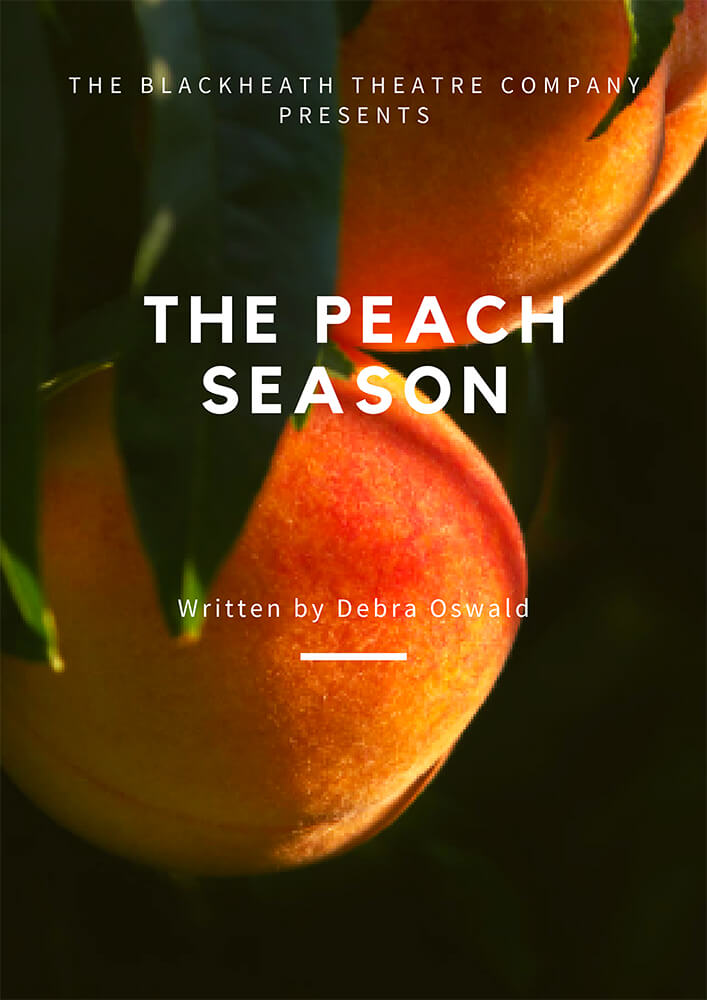 The Peach Season by Debra Oswald.
Debra Oswald's compelling play is set against the heat, the scent and hard labour of harvest time. Emotions, tensions, and danger surround a mother's dilemma to protect her child from the outside world. The Peach Season is a powerful kickstart for our 2022 season.
Thursday to Sunday 28, 29, 30, 31 July 2022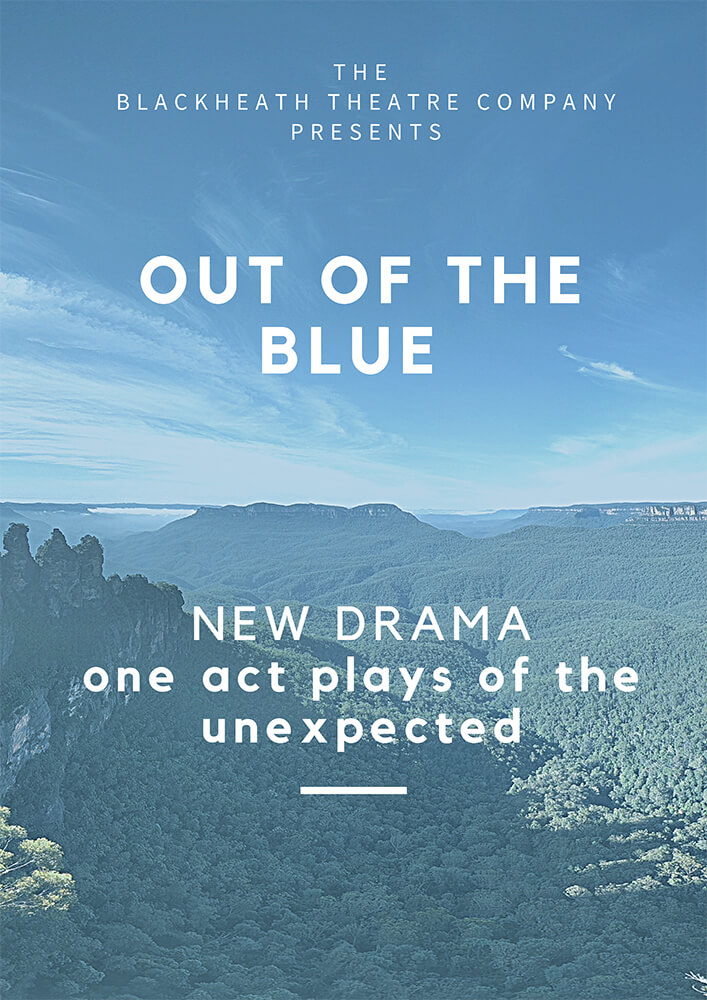 Out of the Blue
Unearthing compelling stories is part of the BTC's DNA. Here we showcase one act plays crafted by local playwrights. Your chance to watch unpublished and not previously performed works, drawn from the deep Blue Mountains creative talent pool. Four plays to captivate and entertain.

Thursday to Sunday 29, 30 September 1, 2 October 2022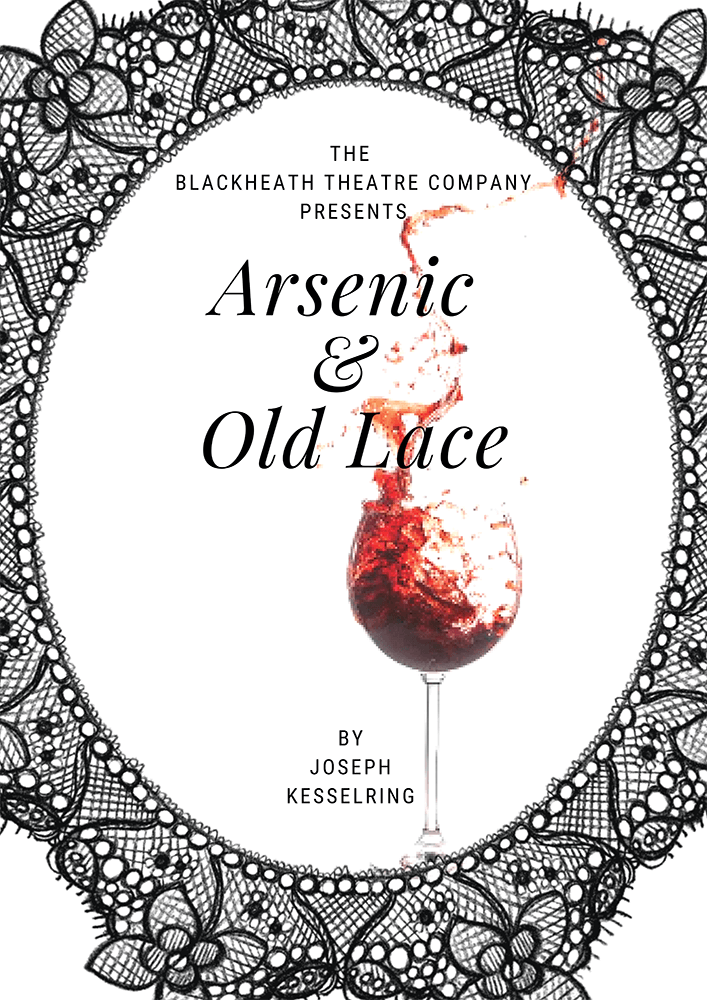 Arsenic and Old Lace
"A murderous black comedy." "The most macabre fun!" Just a sip of the reviews this crowd pleaser of a play has attracted over the years. Now the powerful potion of Arsenic and Old Lace will be decanted for Blue Mountains live theatre lovers as it closes our 2022 performance season. Come take a taste!

Tickets availability to be advised.