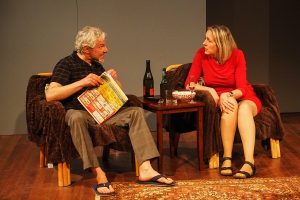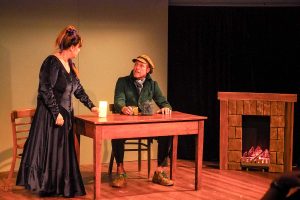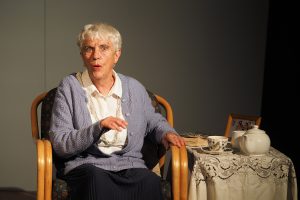 Photographs from 2019 New Voices season © Trish Davies
Why become a member?
You'd be made most welcome. You'll meet
people of similar interests, find opportunities
to develop a wide range of theatrical skills,
enjoy discounted ticket prices to our shows
and have the opportunity to audition for them.
We have provided 2 methods of joining us.
An online form that you simply fill in and submit.

A PDF form that you can print out, fill in, scan
and upload to us via our contact page.
Once you have filled out the form and we have
received it, we will be in touch shortly.