Professional Development Program
The Professional Development Program offers all members an opportunity to grow their professional knowledge, skills and experience through programs of organised theatre parties and structured workshops. Where funds permit the company will subsidise the cost of projects in order to facilitate maximum participation.
Non members may also apply to attend but the cost will be a little higher unless they choose to join the group.
We organise regular group bookings to performances by established theatre companies. Seats are always limited but the prices are very reasonable.
We program skills workshops, conducted by acknowledged experts, in a host of fields such as: acting, stage management, production design and directing. Members are regularly informed of events, dates and times.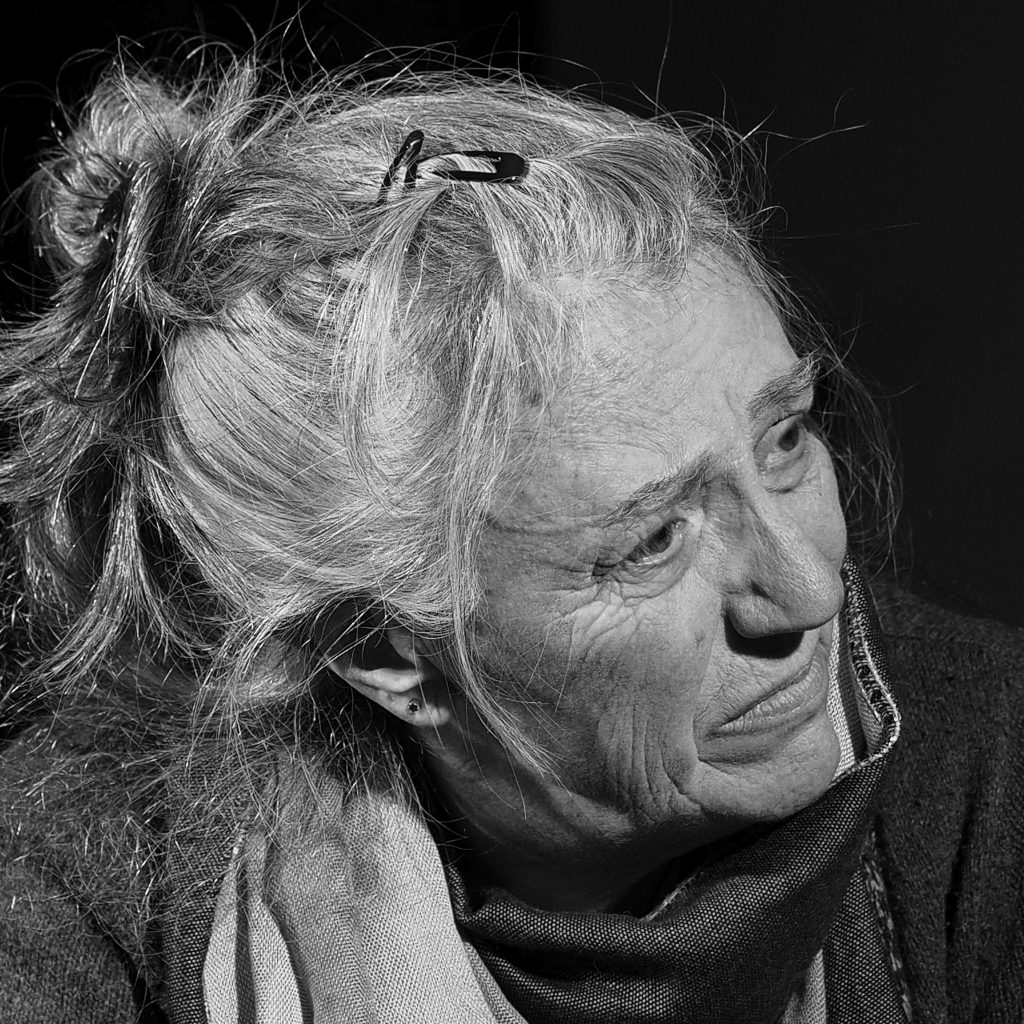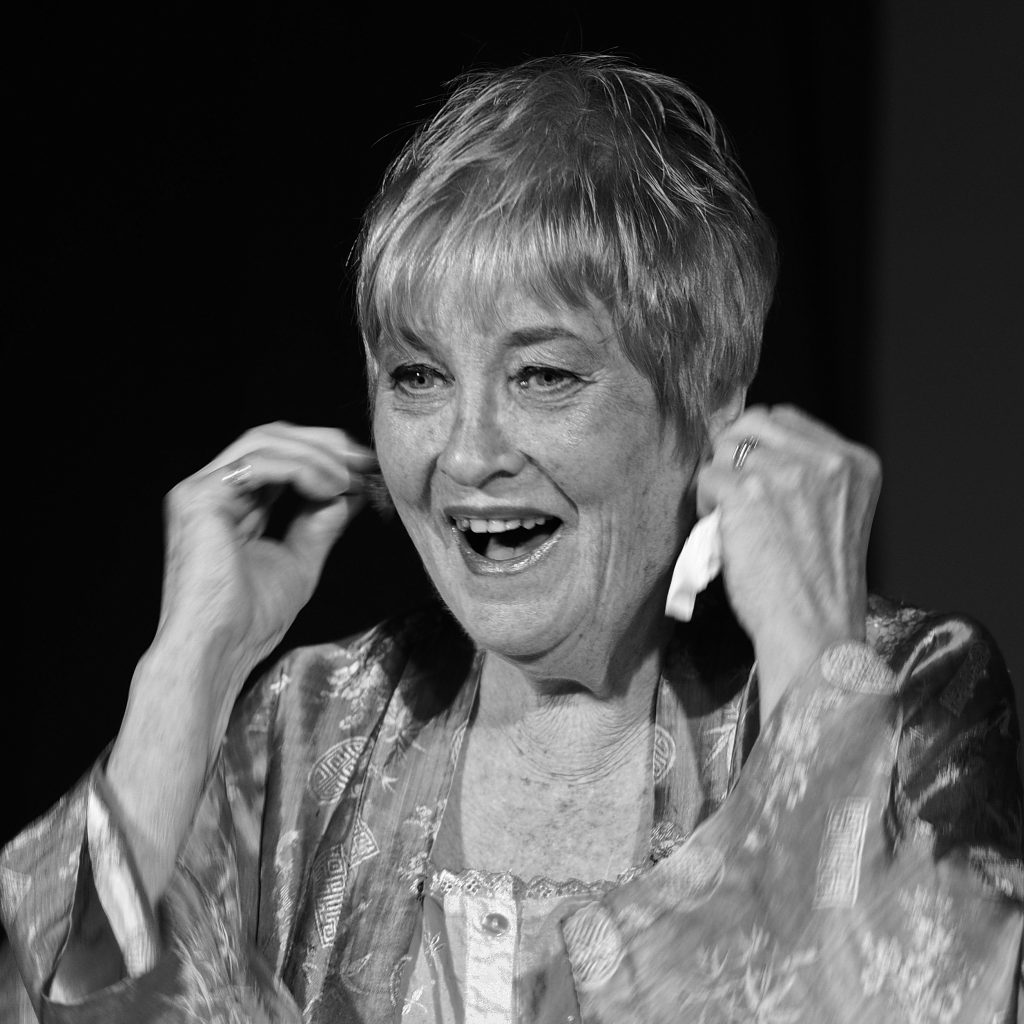 Local Script Development Program
Theatre is always most exciting when a performance reflects the social realities of its audience. Individual members understand that they are no longer alone.
Local, contemporary writers are theoretically best placed to reach audiences in this way but a play does not truly exist until the words on paper begin to live and breathe through the work of  actors on a stage. The magic doesn't happen until theatre companies and writers work together.
Our Local Script Development Program is an attempt to reach nearby dramatists, forge relationships with them and to collaborate in the "bringing to life" of new scripts. We invite submissions of short, unproduced scripts from local writers. These pieces will be read by our play selection committee and six will be short listed. They'll then be assigned directors, actors will be engaged and the plays actively workshopped in collaboration with the authors during February. Some plays may eventually be chosen for inclusion in our "New Voices with Something to Say" production in October.
Interested authors are invited to submit their scripts to our Dramaturg in time for the 20th of January, 2019. Scripts received after that date may be considered for the 2020 program.  Authors will need to include full names and contact details.