13 to 16 May 2021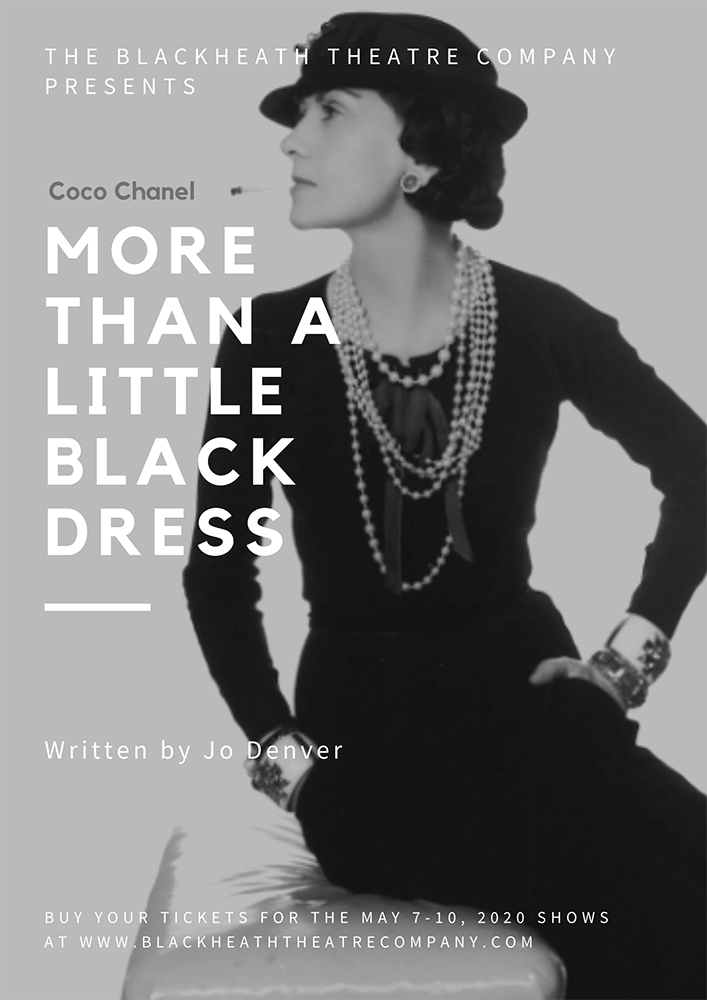 More than a Little Black Dress by Jo Denver
A portrayal of fashion icon, Coco Chanel. The play deals with the younger Chanel's early rise to prominence in the fashion world and with an examination of the older Chanel's interrogation after World War 2 by the Free French Collaboration Tribunal about her association with well-known Nazi figures.
29 July to 1 August 2021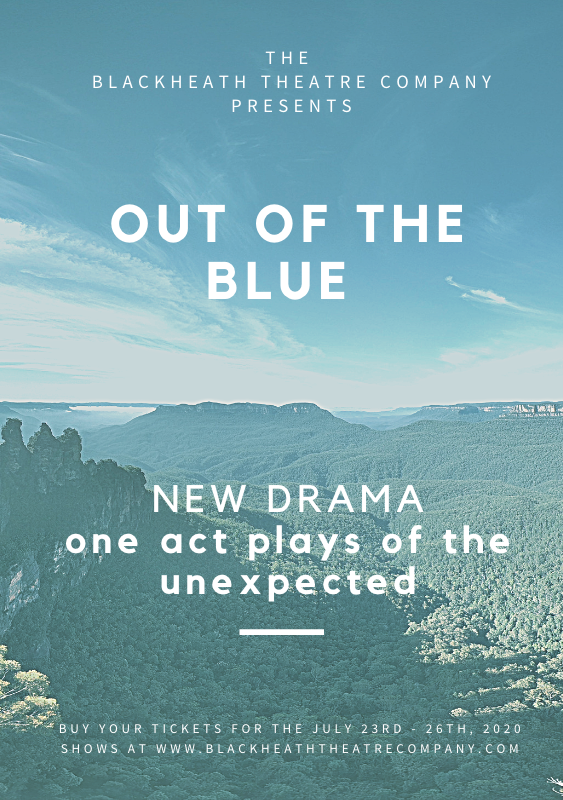 Out of the Blue
Following the popularity and success of the 2019 New Voices performance season, the Blackheath Theatre Company will once again showcase new one act plays during its 2020 season. Playwrights are invited to submit by 13 January. The one act plays will be new works, unpublished and not previously performed.
7 to 10 October 2021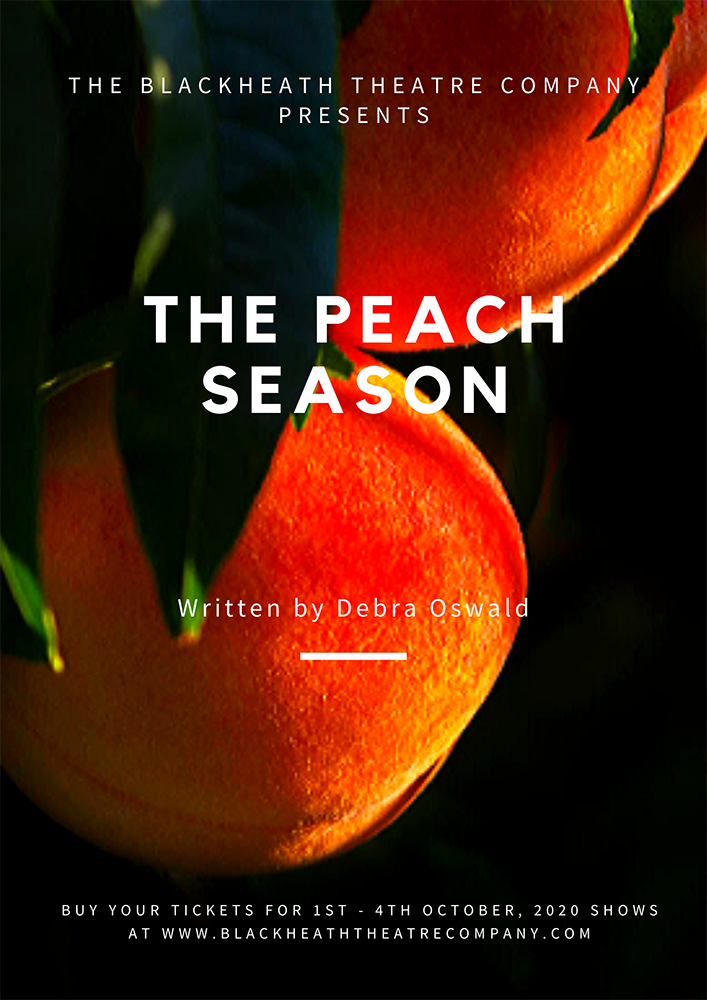 The Peach Season by Debra Oswald.
After the murder of her husband, Celia and 16-year-old daughter Zoë take refuge on a remote peach farm. Her safety is compromised when Zoe elopes with one of the young itinerant helpers during the picking season. The play shows the disintegration of Zoe's emotionally safe world and the lives of the two young lovers.