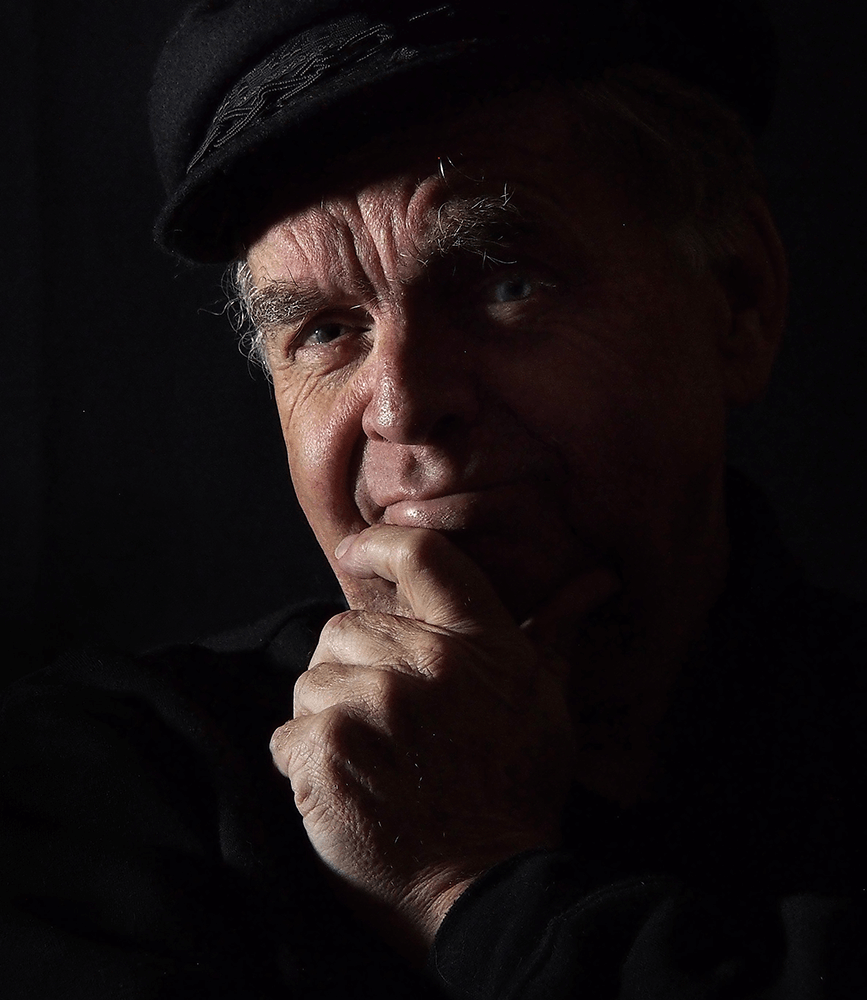 Master class series of theatre workshops starts on 30 April
The role of the actor takes centre stage in the first of our comprehensive 2022 professional development workshop series. The four-hour workshop, "The Actor at Work", will be presented by David Hobbs starting at 10am on 30 April at the Bates Hall, Blackheath Community Centre.
This interactive workshop will include:
getting the part
rehearsing the part
performing the part
surviving the on-stage experience
meeting actors who have survived the experience.
Participants will be in the best of hands. David Hobbs is a trained stage director, actor, and instructor. He has experience in both fields for small professional and prominent community theatre groups. He spent several years as a workshop designer and tutor with Dept Education's division of Speech and Drama.
For over 50 years he has performed in, directed, designed, and produced numerous plays. His experience runs to tutoring new playwrights, organising drama festivals, producing poetry recitals, and structuring rehearsed play readings. Most particularly he has devised and presented countless theatre workshop activities across a variety of subjects.
Bookings are open now at a cost of $45 for members; $50 for non- members (Includes morning tea and lunch.) Participants can enrol as BTC members at the start of the workshop. Discounts for full time students.
Previous workshops sell out fast, so book now to reserve your place by contacting our Professional Development Director, Christine Watts at christinewatts23@gmail.com or on 0412 917 753